What is the customized home wooden ware advantage?
Matchless was founded in 1996, is a well-known domestic enterprises, that work in research, development, production, sales and service of wooden products. Integration of global resources, extending the product line of wood products, products have wood doors, wardrobes, bookcases, wine cabinets, stairs, ceilings, siding and other wood products, which is popular in the market, also, product selling all over the world, For example, Hong Kong and Macao regions, and Malaysia, Australia, Africa etc.

Trend 1:Bring natural and original charm
Why customized solid wood furniture could be long prosperity? Let's see the color, natural original wooden color. Solid wood furniture has natural texture and color, no chemical pollution, could satisfy the people who would like natural and environmental. With this design concept, make the people close to natural and intimacy. And the solid wood texture and touch feeling also is the reason for people like it.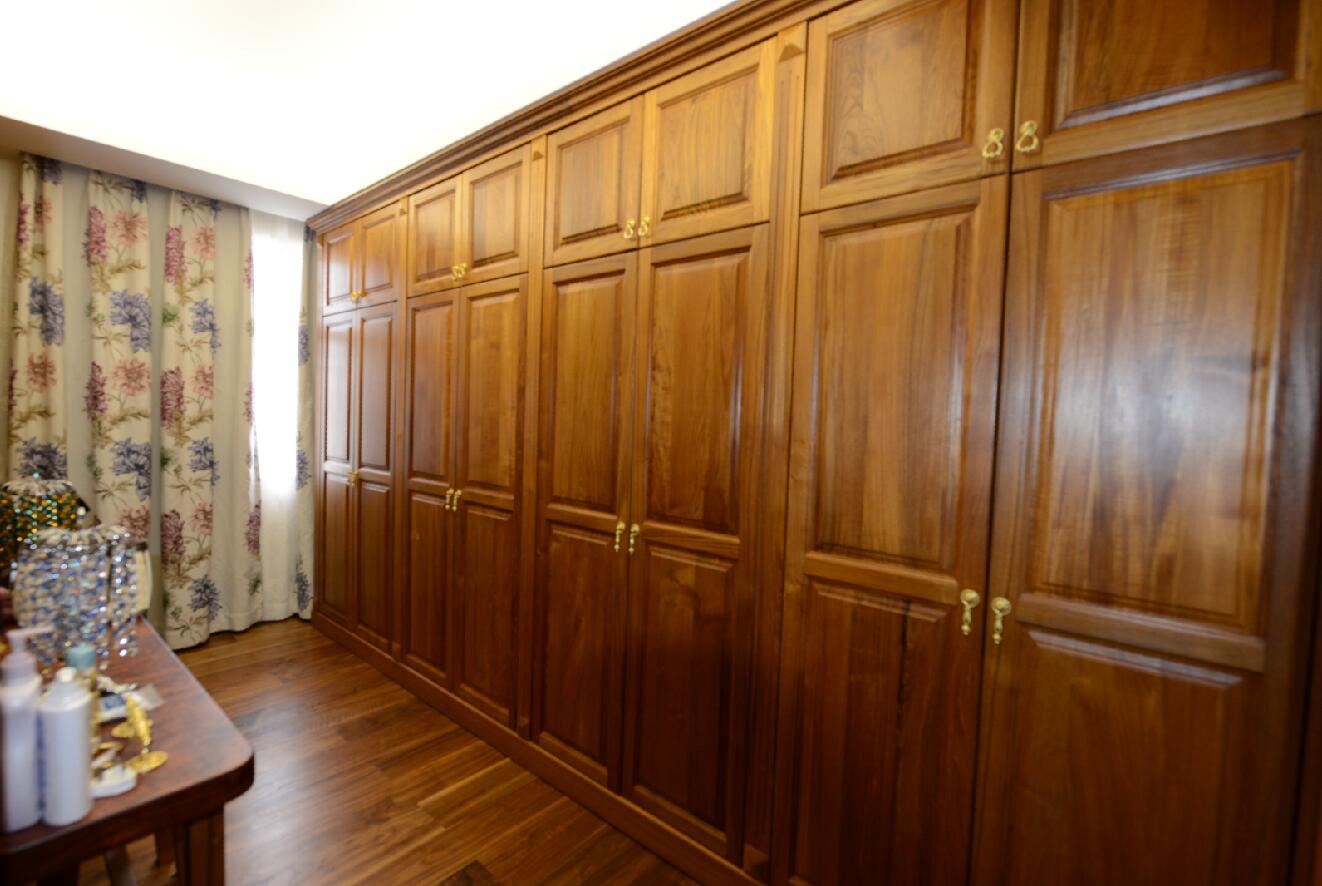 Trend 2:Tenon and mortise joint
In the solid wood furniture process procedure, mainly is joint with tenon and mortise method, and no need veneer, it's few glue use compare with the normal furniture. As Tenon and mortise method is almost no need glue, and formaldehyde emission close to E0, these high quality and environmental performance make its brand product goes in the front of the Chinese market.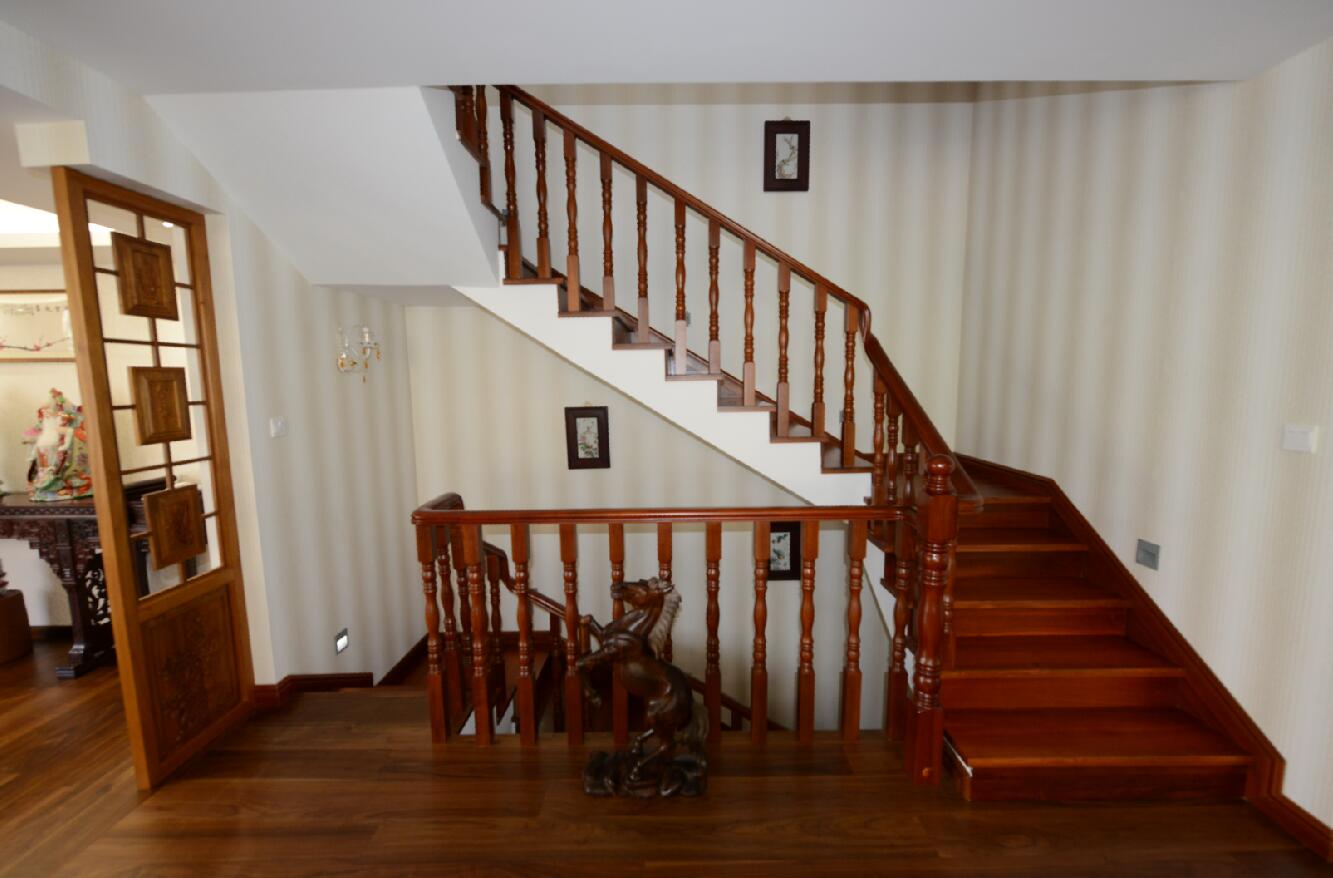 Trend 3:Durable
A general furniture lasting for 5-6 years. But solid wood furniture could last for hundreds of years, some of them even could keep to be antique or heirlooms.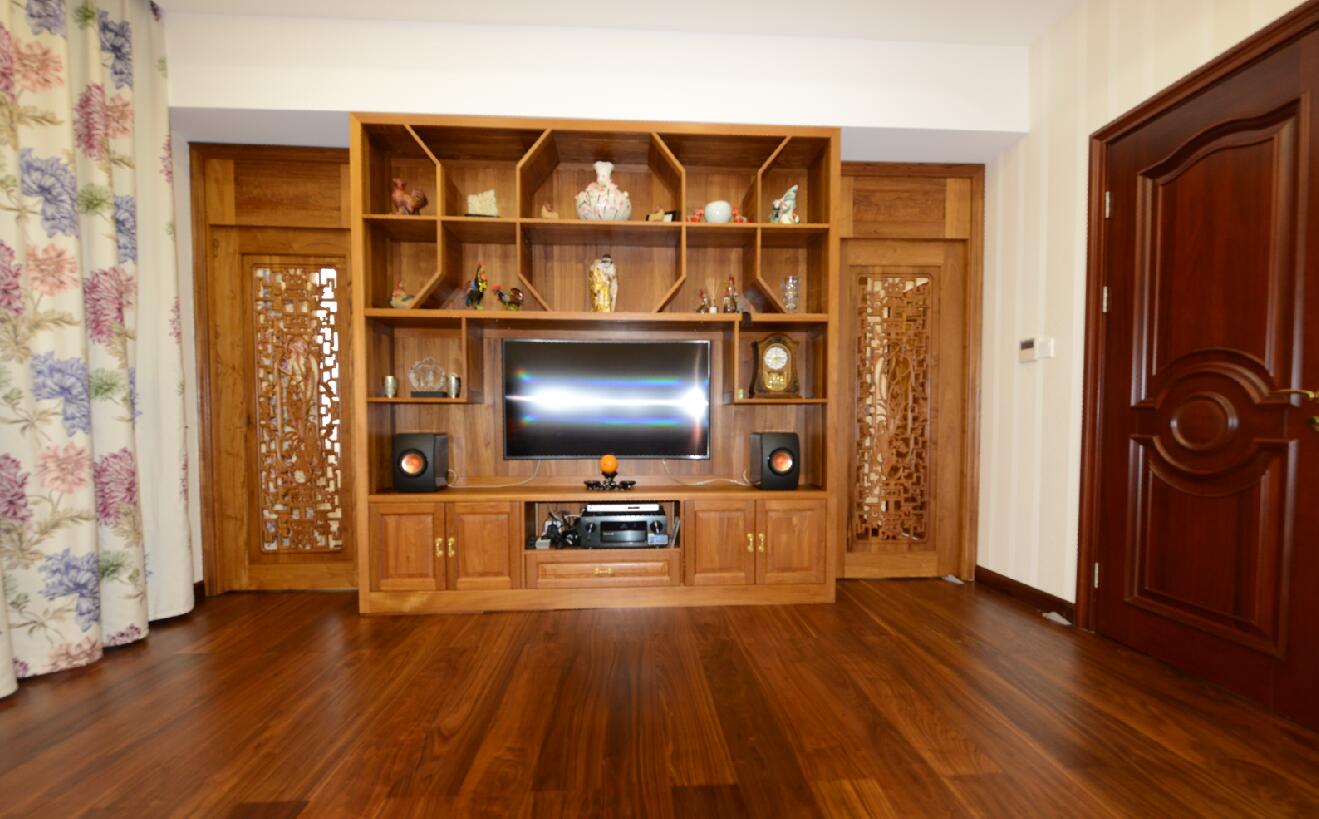 Trend 4: Valuable
At present, lots of the wood is limited cutting or limited shipment by many wood original country, must be make it to be finish product then allow to export, these cause the original wood price raise every year, when a thing is scarce, it's precious. Solid wood furniture is more and more valuable.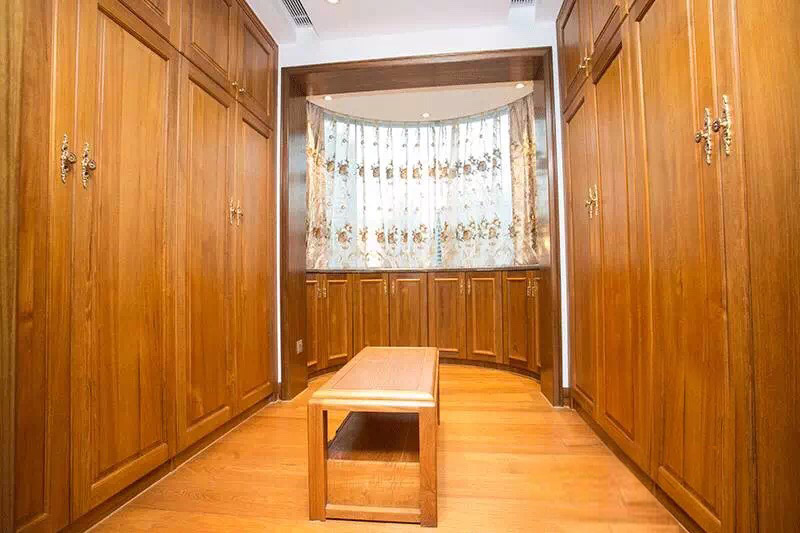 All in all, furniture will go old one day, but solid wood furniture show the advantage at this moment, as it could be sanding\polish to renew, and make it a new life again, but other furniture didn't has such thing as plasticity and permanence.